If you would like to link to ByFaith we have several possible options below.
Underneath each link is the coding that you can cut and paste into your website.
You will not need to upload any images to your website, as this coding draws all the images from ByFaith webspace.
ByFaith - In Search of the Biblical Exodus

<div align=center><a href="http://www.byfaith.co.uk/paulbyfaithtvseason2.htm" target="_blank">
<img src="http://www.byfaith.co.uk/frontpageadd7.jpg" border="0"></a></div>
ByFaith - World Mission

<div align=center><a href="http://www.byfaith.co.uk/paulbyfaithtvhome.htm" target="_blank">
<img src="http://www.byfaith.co.uk/frontpageadd1.jpg" border="0"></a></div>
Great Christian Revivals

<div align=center><a href="http://www.byfaith.co.uk/pauldvdgreatchristianrevivals.htm" target="_blank">
<img src="http://www.byfaith.co.uk/frontpageadd8.jpg" border="0"></a></div>
ByFaith Books

<div align=center><a href="http://www.byfaith.co.uk/paulbyfaithtvstorebooks5.htm" target="_blank">
<img src="http://www.byfaith.co.uk/frontpageadd2.jpg" border="0"></a></div>

<div align=center><a href="http://www.byfaith.co.uk/paulbyfaithtvstorebooks3.htm" target="_blank">
<img src="http://www.byfaith.co.uk/frontpageadd4.jpg" border="0"></a></div>

<div align=center><a href="http://www.byfaith.co.uk/paulbyfaithtvstorebooks4.htm" target="_blank">
<img src="http://www.byfaith.co.uk/frontpageadd3.jpg" border="0"></a></div>

<div align=center><a href="http://www.byfaith.co.uk/paulbyfaithtvstorebooks2.htm" target="_blank">
<img src="http://www.byfaith.co.uk/frontpageadd5.jpg" border="0"></a></div>

<div align=center><a href="http://www.byfaith.co.uk/paulbyfaithtvstorebooks1.htm" target="_blank">
<img src="http://www.byfaith.co.uk/frontpageadd6.jpg" border="0"></a></div>
ByFaith TV - Season 1

<a href="http://www.byfaith.co.uk/paulbyfaithtvhome.htm" target="_blank">
<img src="http://www.byfaith.co.uk/byfaithtvlink.jpg" border="0"> </a>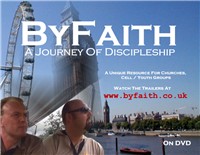 <a href="http://www.byfaith.co.uk/paulbyfaithtvhome.htm" target="_blank">
<img src="http://www.byfaith.co.uk/byfaithtvpicturespostcardsmall.jpg" border="0"> </a>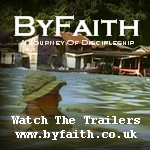 <a href="http://www.byfaith.co.uk/paulbyfaithtvhome.htm" target="_blank">
<img src="http://www.byfaith.co.uk/byfaithtvpicturespostcardsmall2.jpg" border="0"> </a>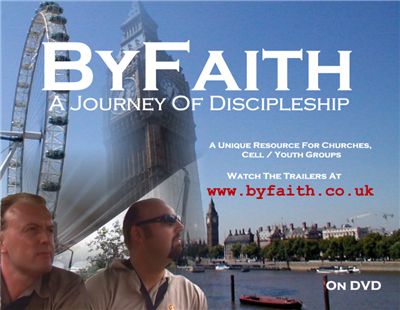 <a href="http://www.byfaith.co.uk/paulbyfaithtvhome.htm" target="_blank">
<img src="http://www.byfaith.co.uk/byfaithtvpicturespostcardlarge.jpg" border="0"> </a>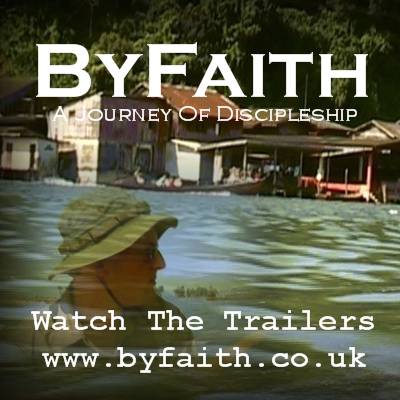 <a href="http://www.byfaith.co.uk/paulbyfaithtvhome.htm" target="_blank">
<img src="http://www.byfaith.co.uk/byfaithtvpicturespostcardlarge2.jpg" border="0"> </a>
Website

<a href="http://www.byfaith.co.uk" target="_blank">
<img src="http://www.byfaith.co.uk/logo9.gif" border="0"> </a>

<a href="http://www.byfaith.co.uk" target="_blank">
<img src="http://www.byfaith.co.uk/byfaithlogo20083.jpg" border="0"> </a>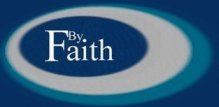 <a href="http://www.byfaith.co.uk" target="_blank">
<img src="http://www.byfaith.co.uk/byfaithlogo11.jpg" border="0"> </a>

<a href="http://www.byfaith.co.uk" target="_blank">
<img src="http://www.byfaith.co.uk/logo8.gif" border="0"> </a>

<a href="http://www.byfaith.co.uk" target="_blank">
<img src="http://www.byfaith.co.uk/linklogo4.jpg" border="0"> </a>

<a href="http://www.byfaith.co.uk" target="_blank">
<img src="http://www.byfaith.co.uk/link2byfaith2.jpg" border="0"> </a>